Multiskill Scheme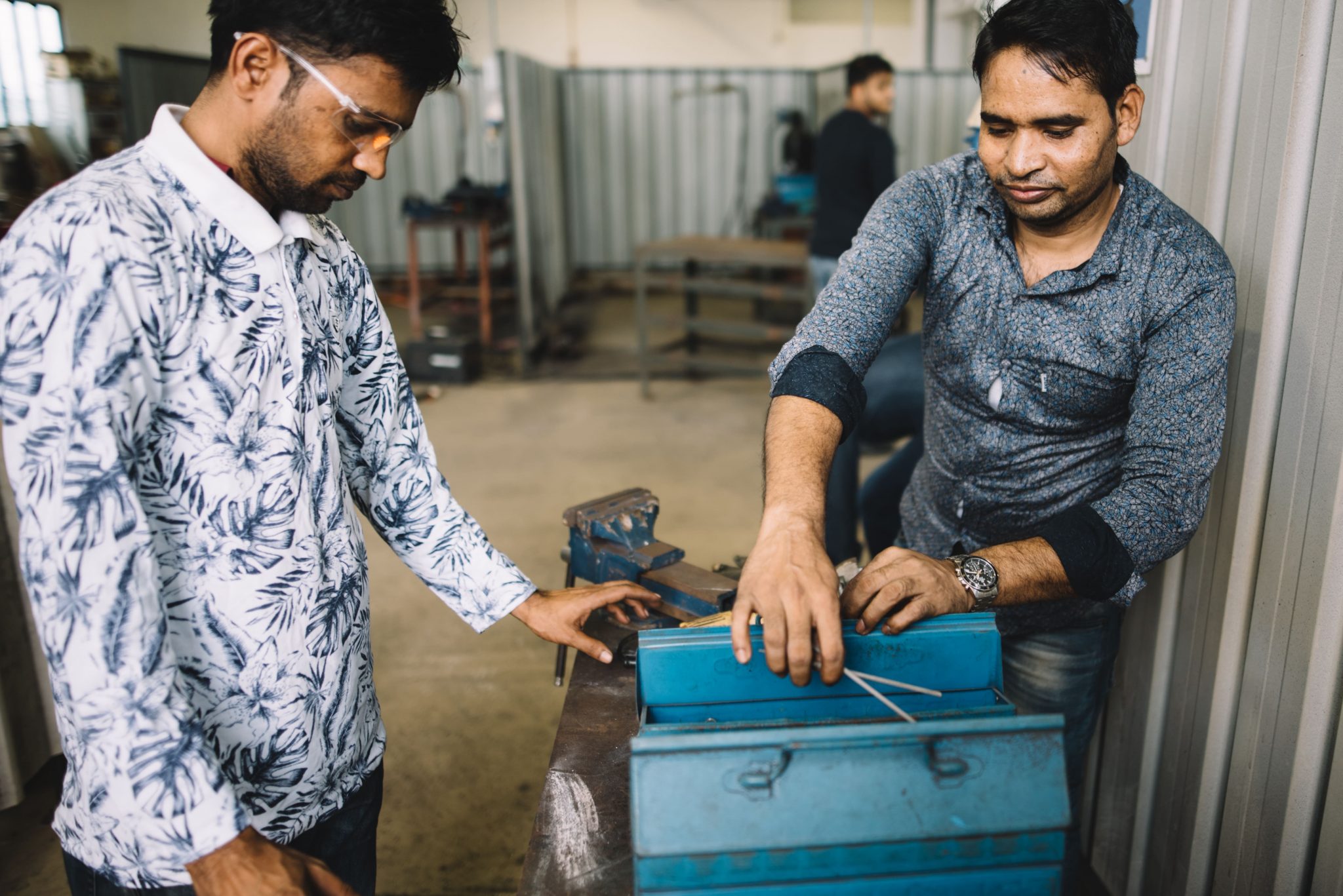 The Multi-skilling scheme provides an alternative pathway for the industry to upgrade their experienced workers from Basic Skilled R2 to Higher Skilled R1 workers.
The Multi-skilling scheme aims to build up a pool of workers who are competent in multiple skill sets to carry out more than one type of task on-site.
Employers will have greater flexibility in deploying multi-skilled workers,
hence reducing downtime and improving their productivity.
Higher Skilled R1 workers would enjoy a long allowable period of employment (up to 22 years in Singapore), and lower foreign worker levy than Basic Skilled R2 workers.

Currently, a worker must possess SEC(K) certificates in two different construction trades and have a minimum of 4 years of construction experience in Singapore before they can be registered under the Multi-skilling scheme.
Since 1 October 2016, this upgrading pathway will be extended to longer-staying workers who are specialized in safety-related works on site.
All registered multi-skilled workers must meet the Continuing Education & Training (CET) requirements before renewing their registration every 2 years.
Who is eligible for the Multi-Skilling Scheme?
The Multi-Skilling Scheme, as the name suggests, is meant for construction workers who are to be deployed on-site to carry out more than one type of work task.
According to the Ministry of Manpower, any worker with construction experience in Singapore can apply for the multi-skilling scheme:
General Construction Worker
Workers trained in approved safety courses
Landscape Construction Worker
What are the benefits of Multi-Skill?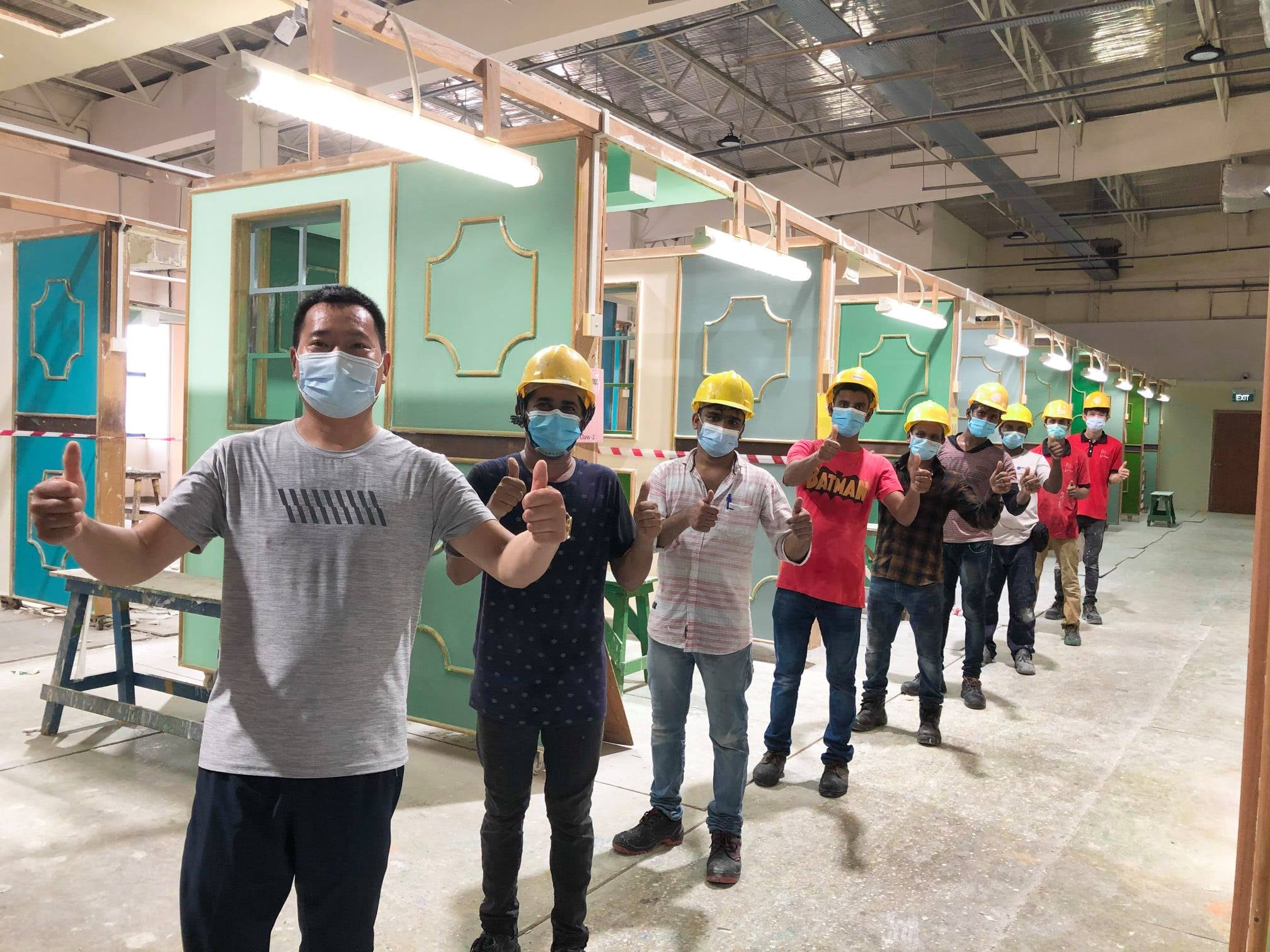 The benefits of Multi-Skill are the same as CoreTrade which was covered previously.
Apart from equipping your workers with new knowledge and additional technical skills, your company can benefit by having your workers recognized by the Ministry of Manpower (MOM) and Building and Construction Authority (BCA) and upgrading them into Higher-Skilled Workers.
By upgrading your construction workers, employers will pay a lower levy rate and extend the maximum period of employment. Instead of 14 years for a Basic-Skilled Worker, Higher-Skilled Workers actually have their period of employment extended to a maximum of 26 years!
This means employers get to keep their company's all-stars just by upgrading their workers. No need to worry about re-hiring new foreign workers when you can keep those who are essential to your business for a long time.
What Is The Levy Rate for Multi-Skilled Workers?
The levy rate is basically a pricing mechanism to regulate the number of foreign workers in Singapore and varies depending on the sector involved.
The levy rate that employers pay mainly depends on two factors:
The worker's qualifications.
The number of Work permits or S Pass holders hired.
The levy rate for the construction sector are:
| | | |
| --- | --- | --- |
| | Monthly | Daily |
| Malaysians and NAS – Higher-Skilled | $300 | $9.87 |
| Malaysians and NAS – Basic-Skilled | $700 | $23.02 |
| NTS and PRC – Higher-Skilled, on MYE | $300 | $9.87 |
| NTS and PRC – Basic-Skilled, on MYE | $700 | $23.02 |
| NTS and PRC – Higher-Skilled, MYE waiver | $600 | $19.73 |
| NTS and PRC – Basic-Skilled, MYE waiver | $950 | $31.24 |
Just based on looking at the Foreign Worker Levy Scheme, it's super worth it to upgrade your workers to be multi-skilled! Now all you got to do is see whether your workers are eligible for it!
Eligibility to sign up for Multi-Skill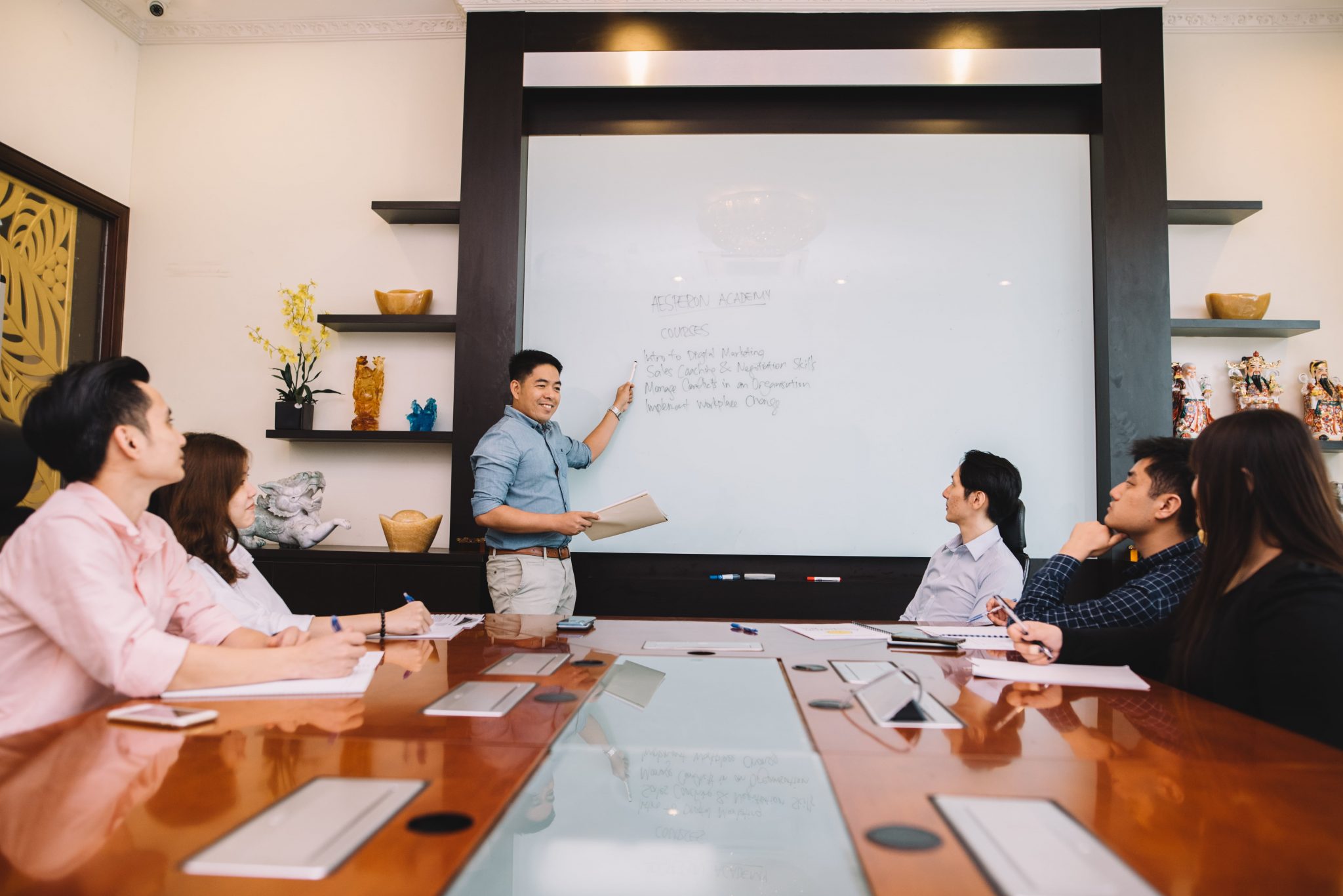 According to the BCA, to sign up for the Multi-Skilling Scheme, the requirements include:
Obtain at least 4 years of construction experience in Singapore
Obtain certification in a second SEC(K) trade skill that is different from the first SEC(K) / SEC trade skill. If you have Malaysian employees with valid work permits, a certification in Sijil Pelajaran Malaysia (SPM) is needed.
Meet Continuing Education & Training (CET) requirements (for Renewal)
Applications for the Multi-Skilling Scheme should be in PDF format and submitted online. The required documents for an interested applicant are listed below:
 Worker's NRIC (for Singaporean and Singapore PR) or valid work permit/employment pass (for foreigners) (front and back on a single page). For a company application, the name of the employer in the application must be similar to the employer stated in the foreign worker's work pass.
Worker's employment details (for work permit holder) obtained via the Ministry of Manpower website (WP Online), to verify the applicant's years of construction experience in Singapore. This is mandatory for all foreign work permit holders. A sample of the correct document attachment and required information can be downloaded here.
120 hours of training in Approved Safety Related Courses
Proof of employer's registration with Landscape Company Registry (LCR) (for Construction-Related Landscape)
Must have an active email account
If you need more information regarding any of the schemes and find out how you can upgrade your workforce and cut your costs at the same time, email us at hello@aesperon.com.sg for a no-obligation enquiry!
Other Articles:
Differences Between Multiskill, Coretrade, and SEC(K)
What is the Levy for Construction Workers in Singapore [2022]
How To Lower Foreign Worker's Levies Through Multi-Skill Courses
Why Aesperon Construction?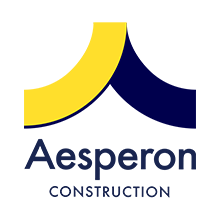 Since 2012, Aesperon Construction has been providing reliable, relevant, and cost-effective courses to upskill and empower your workforce. We work closely with our partners to ensure that our courses meet the stringent criteria and requirements. As the corporate development arm of Aesperon Group, Aesperon Construction takes great pride in delivering training solutions that exceed industry standards.
We believe that our Coretrade courses not only elevate the skillsets of individual tradesmen but also raise the standards of the industry.
We employ a wide range of training methods to provide courses that span across industries and levels. We collaborate with local and international clients to develop a high-performing and quality syllabus to meet your business requirements, and our courses are designed to equip learners with relevant knowledge to excel in their areas of expertise. Aesperon Construction is a WSQ Approved Training Organisation and we work with BCA Approved Partners. Our multiple CoreTrade courses have been steadily maintained at a 95% passing rate.
Our trainers are selected from a rigorous process to take trainees through a valuable and meaningful learning journey. We keep our ears close to the ground and are constantly exploring new courses and frameworks that can be used to increase the skillset of our workforce.