"He's happy that he learnt new techniques on how do window installation, My method might not be the best and what I learnt here really helped me to improve my skills as a windows installer"
TAN WEI CHONG -
LS HANDYMAN SERVICE (S) PTE LTD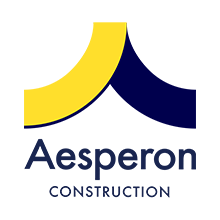 "He enjoyed learning how to paint walls and ceiling properly. very helpful to his job as he is required to work on different materials so different paints are required."
UDDIN MOHAMMAD SHAHAB -
FOO HENG CONSTRUCTION PTE LTD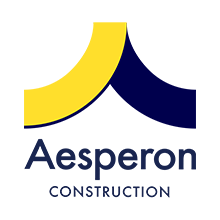 "He enjoyed the way how the trainers taught him as he will be able to learn better and apply more on his work. Very helpful as it is applicable to his job."
THA ZAW -
GLOBALWIDE INTERNATIONAL PTE LTD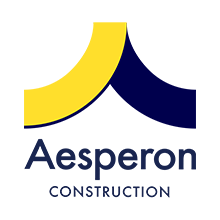 "He enjoyed learning how to paint on metal as it is very essential to his job. Useful to his job as he can be more skilled at work to impress his boss. "
SUBBIRAMANIAN THIRUNEELAKANDAN -
MASTER CONSTRUCTION WORKS PTE LTD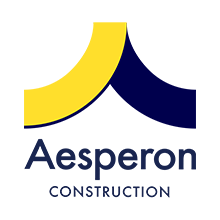 "Lower her levy and will help with construction work from time to time"
ANNE MARIE LAU FEN FEN -
RD DEMOLITION PTE LTD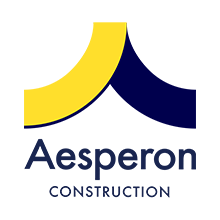 "Company as they want to lower their levy ,Very big help as it helps with hiring new workers as they are now considered skilled worker and can lower levy. He's also eligible for a higher salary. "
TAN TEONG LAI –
Individual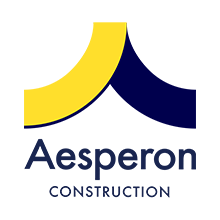 "Helps with his job a lot as he is in ID Self-applied and very happy as this course is very Low labour intensive. He chose to go for the course to lower his levy."
TANG KWONG HUEI -
AZCENDANT PTE LTD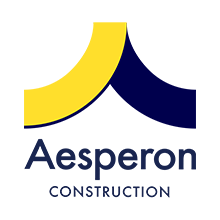 "She is in ID company, so she helps out with the construction painting works from time to time. She expected training to be very mundane but trainer was very interesting and she managed to learn a lot of things that helpful to her work "
CHONG SIAN GI -
RD DEMOLITION PTE LTD