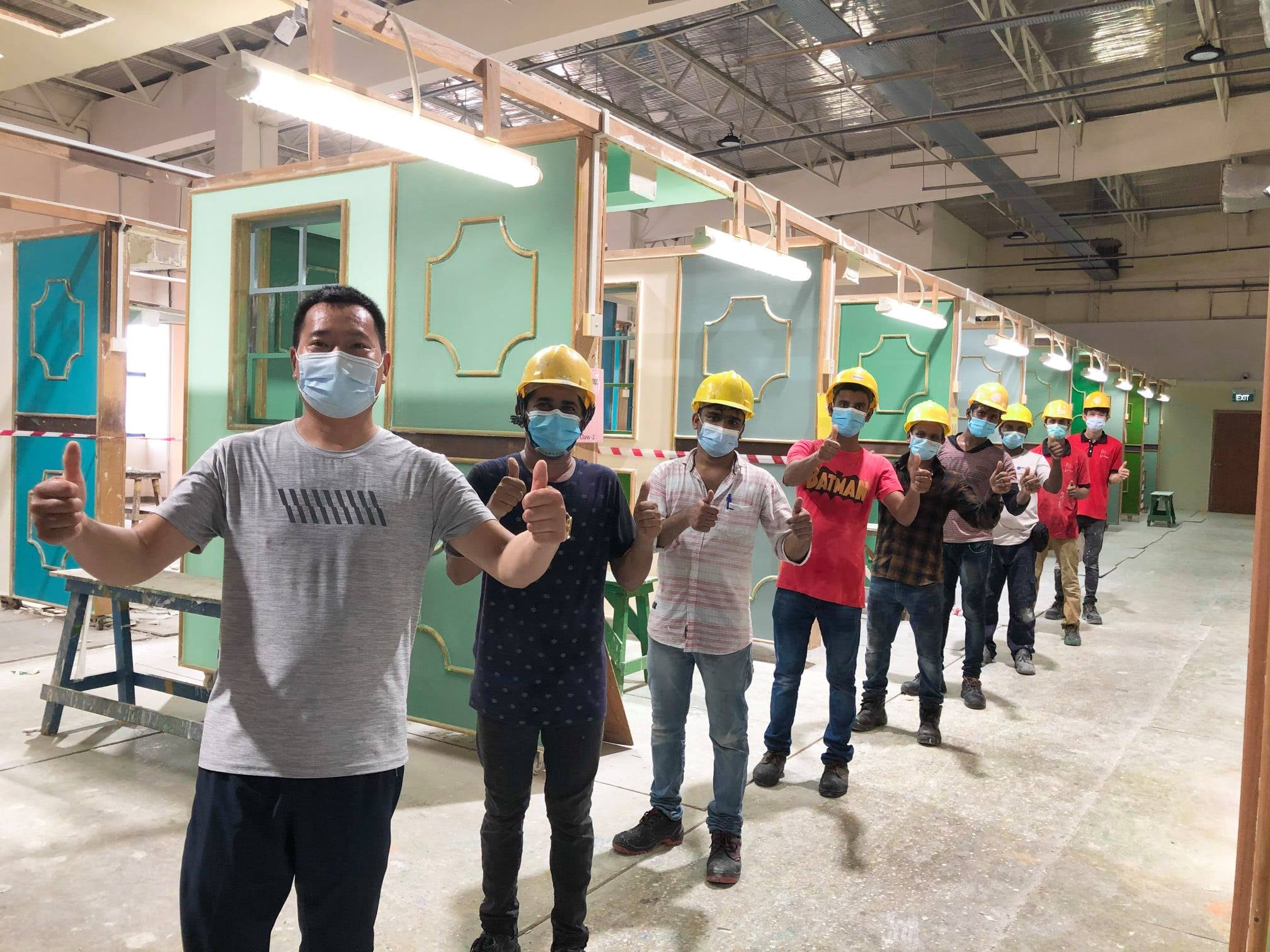 As a one-stop service provider, other than giving training and skills assessment to construction workers, we are so pleased to announce that we are also providing professional essential services such as the recruitment of manpower!
This means that from you can now hire foreign workers from over 10 countries to be construction sector work pass holders and be employed under the Employment of Foreign Manpower Act in a fuss-free, fast and dedicated channel— through us!
Here are the various manpower sources:
(a) Traditional Source (TS)
(b) PRC
(c) Non-Traditional Sources (NTS)
– India
– Sri Lanka
– Thailand
– Bangladesh
– Myanmar
– Philippines
(d) North Asian sources
– Hong Kong (HKSAR passport)
– Macau
– South Korea
– Taiwan
(e) other source countries approved by Ministry Of Manpower (MOM)
– such as Vietnam and many more*! You may write in to us and we can help you with the registration and administrative matters with MOM.
All you have to do is approach us for pre-registration via the following schemes:
CoreTrade Scheme
Multi-Skilling Scheme
Direct R1 Pathway
Continuing Education and Training (CET)
Skills Evaluation Certificate (Knowledge) (SEC(K))
*Subjected to approval by MOM.