What is PCM?
The construction and maintenance of the production units within these plants, which are classified as process construction and maintenance (PCM) works, require niche skills and expertise. Such works are carried out by PCM contractors.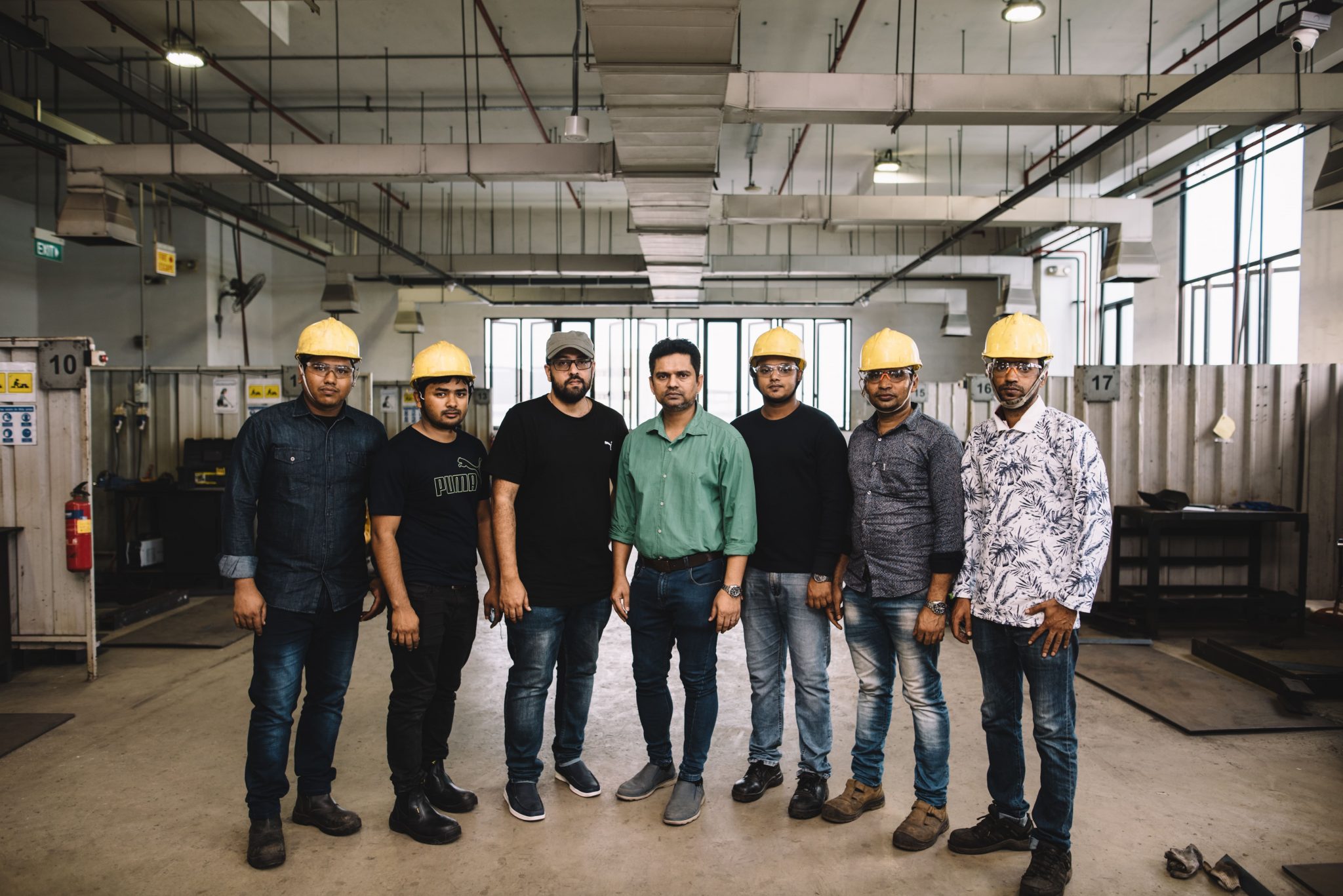 How To Employ Myanmar Construction Workers In Singapore Under The PCM Sector?
To employ migrant workers for the PCM sector, you will have to meet specific requirements for business activity, worker's source country or region, quota, and safety courses.
These requirements are additional and specific to the process sector. You should also refer to the general Work Permit conditions and requirements.
PCM Worker requirements
Migrant workers employed for PCM works can only perform activities related to the construction, preventive and breakdown maintenance of plant equipment.
These workers are not allowed to be involved in the plant's operations (operating plant equipment, warehousing, packing, etc.) or peripheral services (grass cutting, cleaning of offices, roads, waste disposal, etc.).
Migrant worker eligibility
You can only hire migrant workers who satisfy the conditions for source countries or regions, age when applying, and a maximum period of employment.
Source countries or regions
You can employ migrant workers from these countries or regions:
Malaysia
People's Republic of China (PRC)
Non-traditional sources (NTS):

India
Sri Lanka
Thailand
Bangladesh
Myanmar
Philippines

North Asian sources (NAS):

Hong Kong (HKSAR passport)
Macau
South Korea
Taiwan
Age when applying
The minimum age for all non-domestic migrant workers is 18 years old.
When applying for a Work Permit:
Malaysian workers must be below 58 years old.
Non-Malaysian workers must be below 50 years old.
The maximum period of employment
For the process sector, the maximum number of years a worker can work in Singapore on a Work Permit is as follows:
Approved occupations for NTS and PRC workers
NTS and PRC Work Permit holders in the process sector can only be employed as "PCM Workers" or "Process Maintenance and Construction Worker-cum-Driver".
They can engage only in work that requires these 13 skill sets:
Electrical and Instrumentation work
General fitting
Machine fitting
Metal Scaffolding
Painting and blasting
Plant civil works
Plant equipment fitting
Process pipefitting
Refractory
Rigging and material handling
Rotating equipment fitting
Thermal insulation
Welding
Quota and Levy For PCM Workers
The number of Work Permit holders that you can hire is limited by quota (or dependency ratio ceiling) and subject to a levy.
Under the process sector quota, you can employ 7 Work Permit holders for every local employee who earns the Local Qualifying Salary.
In addition to quota, NTS and PRC workers are subject to man-year entitlement (MYE) requirements. MYE does not apply to Malaysian and NAS workers.
The levy rate is as follows: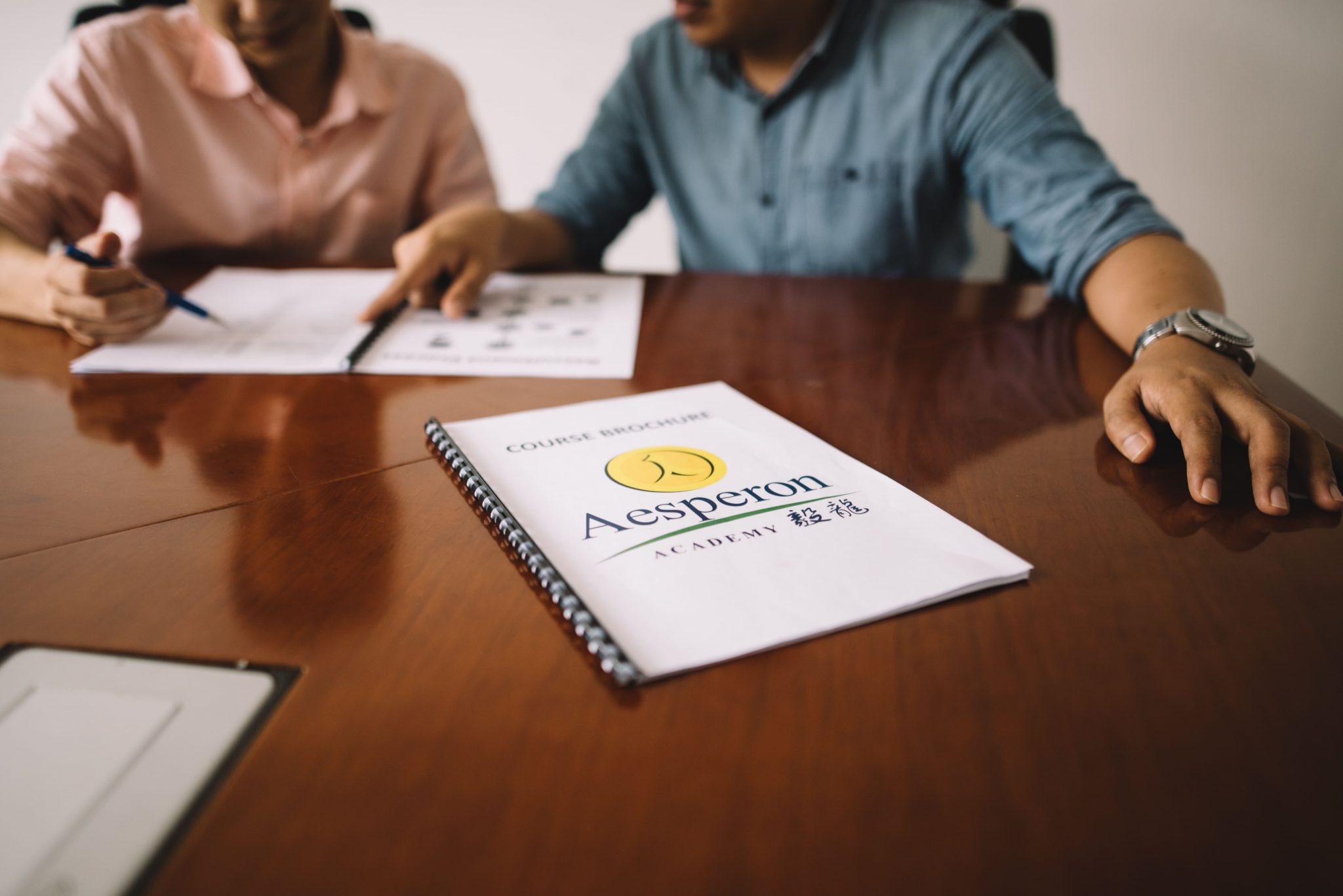 How To Lower Foreign Worker's Levy?
If you employ Work Permit holders, you will have to pay a monthly levy for each worker.
The foreign worker levy, commonly known as "levy", is a pricing mechanism to regulate the number of foreigners in Singapore.
You must pay a monthly levy for Work Permit holders, this includes PCM workers. The levy liability will start from the day the Temporary Work Permit or Work Permit is issued, whichever is earlier. It ends when the permit is canceled or expires.
PCM Worker's Levy rate and quota
The levy you pay generally depends on two factors:
– The worker's qualifications.
– The number of Work permits or S Pass holders hired.
More information can be found on the Ministry Of Manpower (MOM) website.
Higher-skilled worker levy
Upgrading your worker to higher-skilled status will reduce your levy bill. The exact levy rate depends on your sector.
"You pay a lower levy for workers with higher-skilled status."
Criteria for higher-skilled worker levy by sector
The requirements your worker must meet to be on the higher-skilled levy rate are different for each sector:
Construction
Manufacturing
Marine shipyard
Process
Services
If you are a construction company based in Singapore and are hiring or planning to hire more foreign workers under the PCM sector, here are 3 ways you can lower foreign worker levies and save up to $4,200 per worker per year in 2022!

Here Are 3 Ways You Can Lower Levy For Foreign Workers In 2022:
Upskill To An R1 Worker Using Coretrade
Upskill To An R1 Worker Using Multi Skill
Upskill To An R1 Worker Using SEC(K)
What Are BCA's CoreTrade Courses, and How To Apply
The Construction Registration of Tradesmen (CoreTrade) is a registration scheme administered by the Building and Construction Authority (BCA), for skilled and experienced construction personnel in the various key construction trades.
Since 2012, Aesperon Construction has been providing reliable, relevant, and cost-effective courses to upskill and empower your workforce. We work closely with our partners to ensure that our courses meet the stringent criteria and requirements. As the corporate development arm of Aesperon Group, Aesperon Construction takes great pride in delivering training solutions that exceed industry standards.
We believe that our Coretrade courses not only elevate the skillsets of individual tradesmen but also raise the standards of the industry.
We employ a wide range of training methods to provide courses that span across industries and levels. We collaborate with local and international clients to develop a high-performing and quality syllabus to meet your business requirements, and our courses are designed to equip learners with relevant knowledge to excel in their areas of expertise. Aesperon Construction is a WSQ Approved Training Organisation and we work with BCA Approved Partners. Our multiple CoreTrade courses have been steadily maintained at a 95% passing rate.
Our trainers are selected from a rigorous process to take trainees through a valuable and meaningful learning journey. We keep our ears close to the ground and are constantly exploring new courses and frameworks that can be used to increase the skillset of our workforce.