In Singapore's thriving construction industry, staying competitive and relevant requires continuous learning and upskilling.
Aesperon Construction stands as a beacon of opportunity, offering a range of BCA-approved courses designed to empower construction workers with specialized skills and industry-recognized certifications.
Whether you're aiming to excel in CoreTrade, Multiskill, or SEC(K) courses, Aesperon Construction is your partner in propelling your career forward. Join us on this journey of growth and discovery.
Aesperon Construction: Your Trusted BCA-Approved Course Provider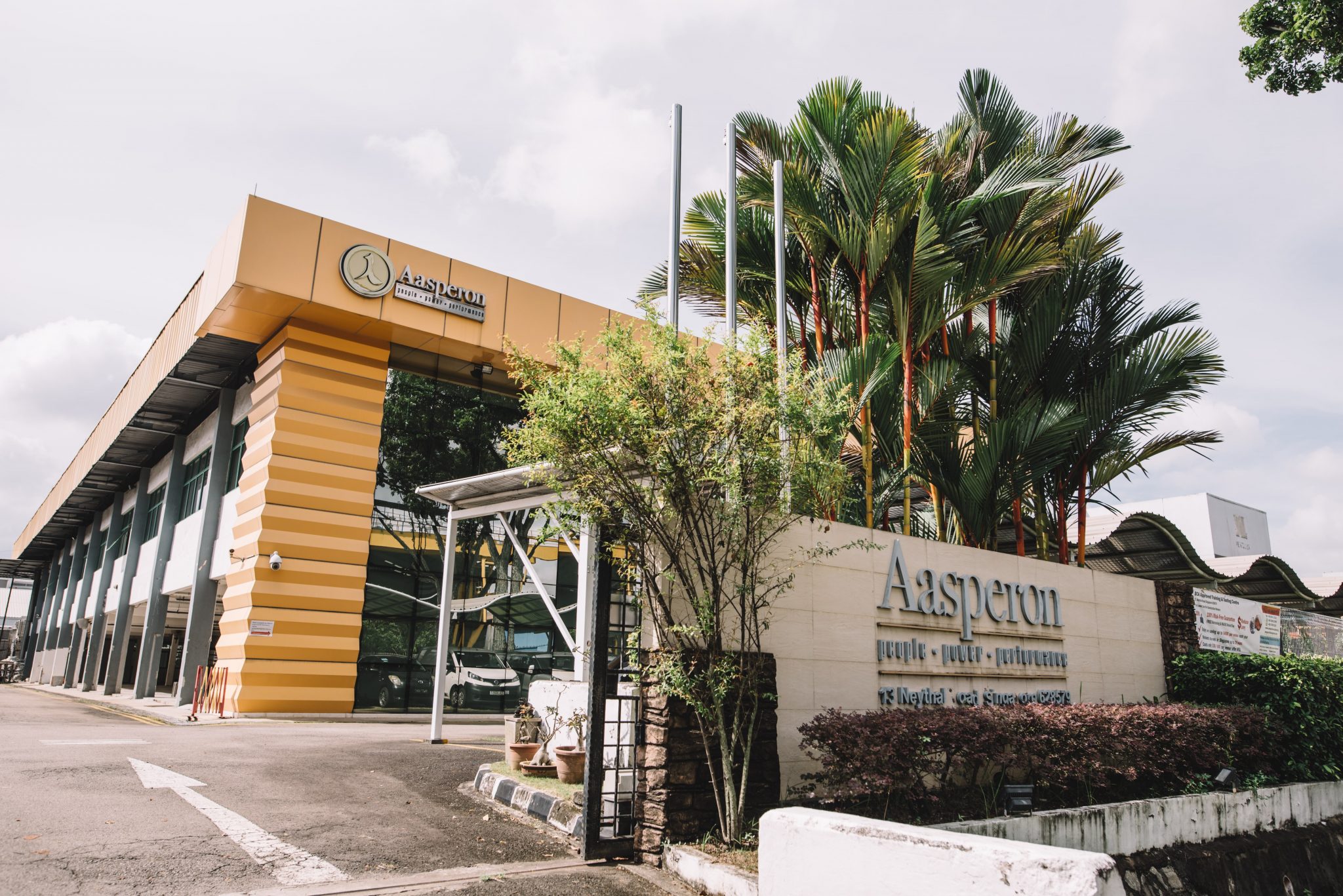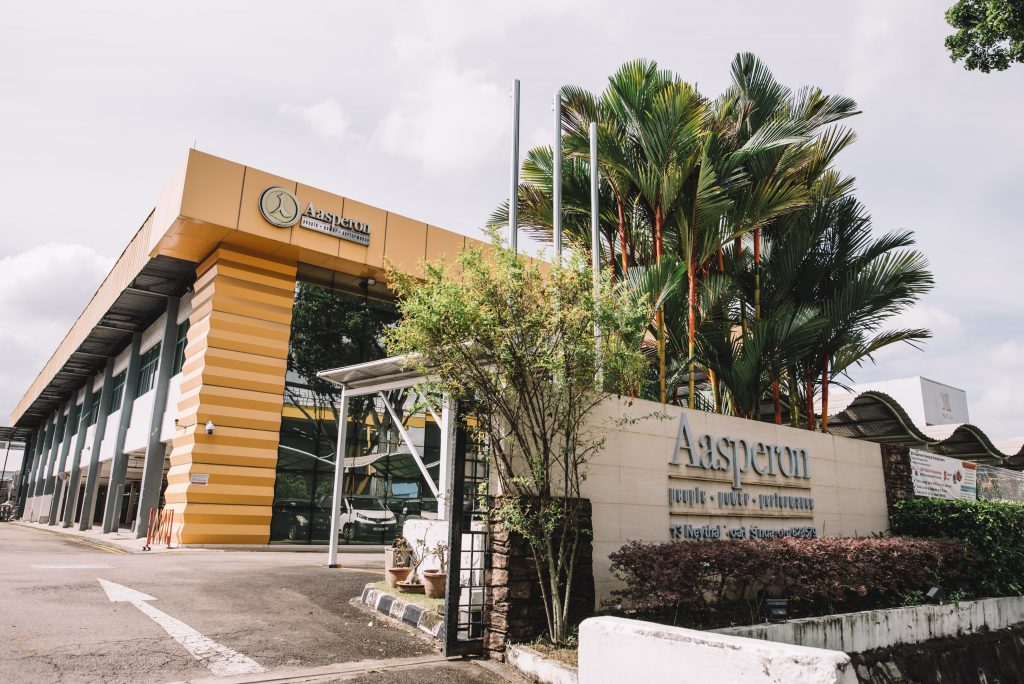 At Aesperon Construction, we understand that the construction landscape is ever-evolving. To ensure that you remain at the forefront of this dynamic industry, we are proud to be a BCA-approved course provider.
This endorsement is a testament to our commitment to delivering high-quality training that meets the rigorous standards set by the Building and Construction Authority (BCA).
Unveiling Our Range of Courses
1. CoreTrade Courses: Master Your Craft
Our CoreTrade courses are tailored for those seeking specialization. Dive deep into your chosen trade, whether it's plumbing and pipefitting, electrical wiring installation, carpentry, and more. Gain a comprehensive understanding of your trade, hone your skills, and earn a CoreTrade certification that is recognized throughout the industry.
2. Multiskill Courses: Versatility for Success
Embrace versatility with our Multiskill courses. Equip yourself with a diverse skill set that enables you to seamlessly transition between various tasks and roles. Become a valuable asset capable of contributing across different trades, enhancing project efficiency, and positioning yourself as an adaptable professional in the competitive construction landscape.
3. SEC(K) Courses: Prioritize Safety Excellence
Safety is paramount in construction, and our SEC(K) courses focus on enhancing safety awareness and practices. Learn about risk management, occupational health, and safety regulations to create a secure work environment. By prioritizing safety, you're not only protecting yourself and your colleagues but also showcasing your dedication to responsible construction practices.
Unlocking Your Potential with Aesperon Construction
Lowering foreign worker's levy is a priority for many in the industry. Our courses are strategically designed to enhance your skills and expertise, potentially leading to reduced reliance on foreign workers.
As a result, you contribute to cost savings while ensuring the quality and efficiency of your projects.
At Aesperon Construction, we're not just about courses; we're about empowering your construction career.
Our BCA-approved courses are taught by industry experts, ensuring you receive top-notch training that aligns with the latest industry trends and regulations.
Conclusion
Your journey towards a more fulfilling and successful construction career begins with Aesperon Construction.
As a BCA-approved course provider, we are committed to equipping you with the skills, knowledge, and certifications you need to thrive in this ever-evolving industry.
Whether you're interested in CoreTrade, Multiskill, or SEC(K) courses, or are looking to lower foreign worker's levy, Aesperon Construction is your dedicated partner.
Join us today and unlock a world of opportunities in the construction sector. Visit our website https://aesperonconstruction.sg/ to learn more and take the first step towards a brighter future.