Aesperon Construction is not just a construction company; it's a path to excellence in the Singaporean construction industry. As a BCA-approved course provider, we take pride in offering top-notch training that elevates construction workers' skills and knowledge.
Whether you're looking to specialize through CoreTrade, embrace versatility with Multi-Skill courses, prioritize safety with SEC(K) courses, or explore ways to lower foreign workers' levies, Aesperon Construction is your trusted partner in shaping a brighter construction career.
BCA-Approved Excellence
Being a BCA-approved course provider means that our training programs meet and exceed the stringent standards set by the Building and Construction Authority (BCA). It's a badge of honor that reflects our commitment to delivering high-quality, industry-relevant education that empowers construction professionals.
Empowering Specialization with CoreTrade Courses
Our CoreTrade courses are designed for those who aspire to master their chosen trade. Whether you're interested in plumbing, electrical wiring installation, carpentry, or another field, our specialized courses provide you with in-depth knowledge and hands-on training. By completing a CoreTrade course, you'll earn a certification that's recognized throughout the construction industry, opening doors to new opportunities and career advancement.
Versatility Unleashed with Multi-Skill Courses
In today's fast-paced construction environment, adaptability is a prized skill. Our Multi-Skill courses are tailored to equip you with a diverse skill set, allowing you to seamlessly transition between different tasks and roles. By becoming a versatile professional, you enhance your value in the industry, contribute to efficient project management, and position yourself as an indispensable asset.
Safety Excellence through SEC(K) Courses
Safety is the cornerstone of any successful construction project. Our SEC(K) courses focus on safety awareness, risk management, and compliance with occupational health and safety regulations. By prioritizing safety through our courses, you're not only safeguarding yourself and your colleagues but also demonstrating your commitment to responsible construction practices.
Lowering Foreign Worker's Levy: A Smart Investment
In a bid to reduce costs, many construction companies are exploring ways to lower foreign worker's levy. Aesperon Construction understands this challenge. Our courses are strategically designed to enhance your skills and expertise, potentially reducing the need for foreign workers. This not only leads to cost savings but also ensures the quality and efficiency of your projects.
Conclusion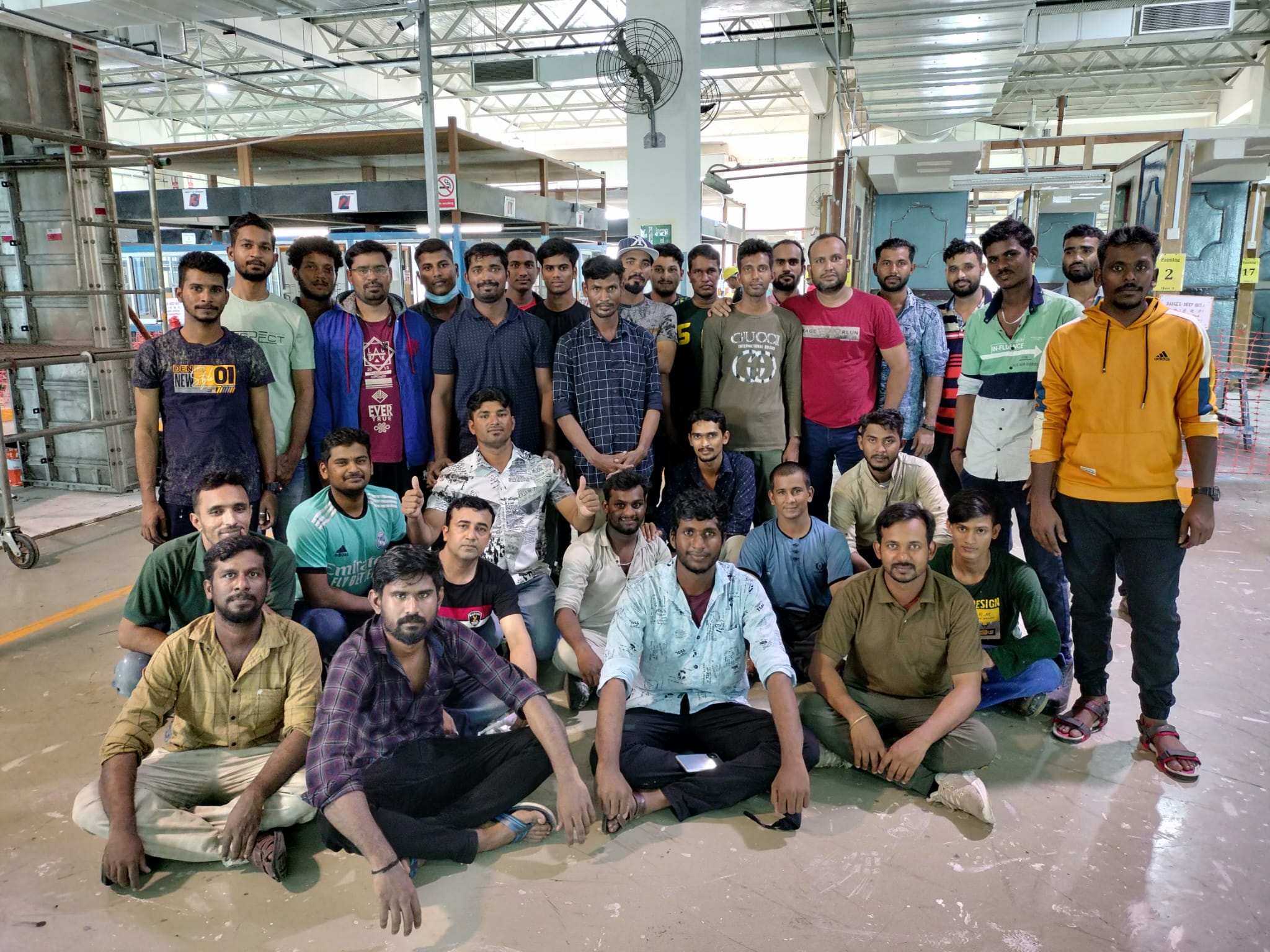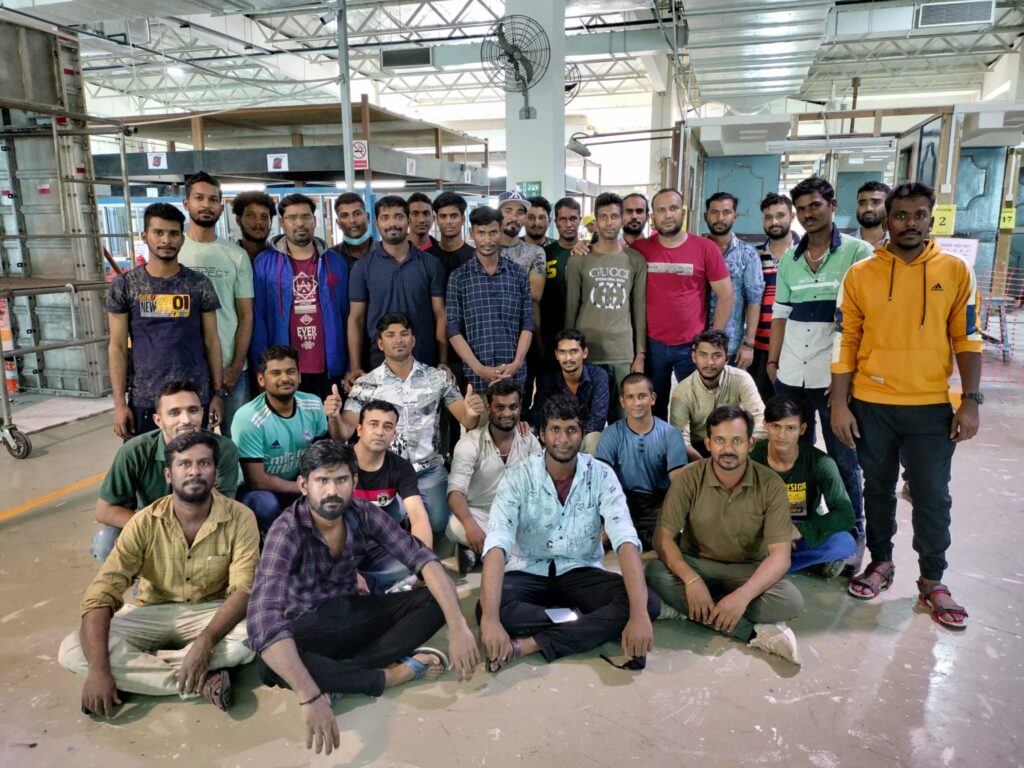 At Aesperon Construction, we're not just a construction company; we're your gateway to excellence in CoreTrade, Multi-Skill, and SEC(K) courses. As a BCA-approved course provider, we're committed to your growth and success in the dynamic Singaporean construction industry. Whether you're looking to specialize, embrace versatility, prioritize safety, or lower foreign worker's levy, we have the right training solutions for you.
Join us today on a journey of continuous improvement, empowerment, and achievement. Visit our website, https://aesperonconstruction.sg/, to explore our courses and take the first step towards a brighter construction career with Aesperon Construction.