Forge a successful path in Singapore with our informative guide on the Employment Pass system, which offers more clarity on the application process.
A Beginner's Guide To Employment Pass System For Foreign Workers in Singapore
Navigating the world of work visas can be challenging, especially when you're looking to make your mark in Singapore's thriving economy.
As a foreign professional, you need the right information and guidance to secure the Employment Pass system, which opens doors to exciting opportunities in this thriving sector.
Our guide provides essential insights into this scheme, empowering you to make the best decisions as you begin your career in Singapore.
What is the Employment Pass system?
As one of the work visas issued by Singapore's Ministry of Manpower, the Employment Pass is tailored to meet the needs of foreign professionals, managers, and executives.
With this pass in hand, you'll enjoy the freedom to work in Singapore, as well as the convenience of traveling in and out of the country without having to apply for entry visas.
First-time candidates can expect a pass duration of up to 2 years, while renewals can extend up to 3 years. Tech professionals with in-demand skills have the option to apply for a 5-year duration pass, providing even more stability and time to establish their careers in Singapore.
Eligibility Criteria for the Employment Pass
To be eligible for an Employment Pass, there are several key criteria that you must meet.
First and foremost, you need to have a job offer in Singapore for a position that is managerial, executive, or specialized in nature. Moreover, you should be earning a fixed monthly salary of at least $5,000, or $5,500 if you're in the financial services sector.
This salary threshold is benchmarked against local professionals, managers, executives, and technicians (PMET) and increases progressively with age, reaching up to $10,500 for individuals in their mid-40s.
How to Apply for an Employment Pass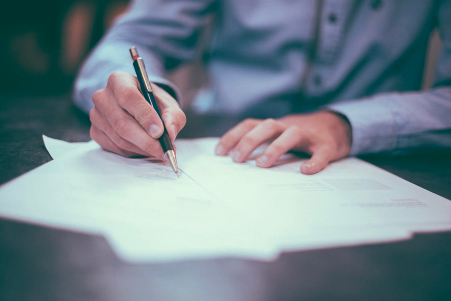 As a candidate, you cannot apply for the pass on your own. Instead, your Singapore-based employer, an appointed employment agent, or a local sponsor needs to apply on your behalf.
Pre-Application Preparation
Before submitting the application, your employer should gather all necessary documents, including your passport, educational certificates, and employment history. These documents may need to be translated into English if they are in another language.
Submit the Application
Your employer, employment agent, or local sponsor will submit the application online via the Ministry of Manpower's Employment Pass Online (EPOL) portal.
Wait for the Outcome
The processing time for an Employment Pass application typically ranges from 10 business days to 8 weeks, depending on the complexity of the application and the candidate's background.
Receive the In-Principle Approval (IPA) Letter
If your application is successful, your employer or employment agent will receive an In-Principle Approval (IPA) letter. This letter is valid for 6 months from the date of issue and serves as a temporary work pass for you to enter Singapore.
Obtain the Employment Pass
Once you arrive in Singapore, your employer or employment agent must arrange for the issuance of the actual Employment Pass.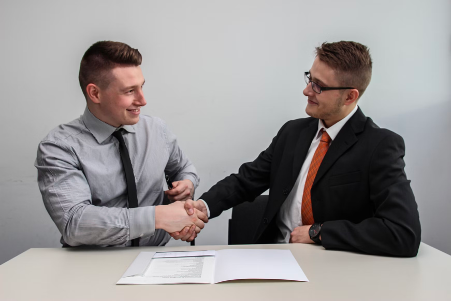 Summary
The Employment Pass system is a key component in unlocking the potential of a successful career in Singapore for foreign professionals. With the insights provided in this guide, you'll be better equipped to navigate the application process and grasp the requirements of the pass.
For any services related to the Employment Pass, don't hesitate to reach out to Aesperon Construction – your trusted partner in building a successful future in Singapore.