Welcome to Aesperon Construction
Since 2012, Aesperon Construction has been helping businesses and employees achieve more. Over the years, we've helped over 16000 employees bring greater value to their companies with widened skillsets and lowered levies.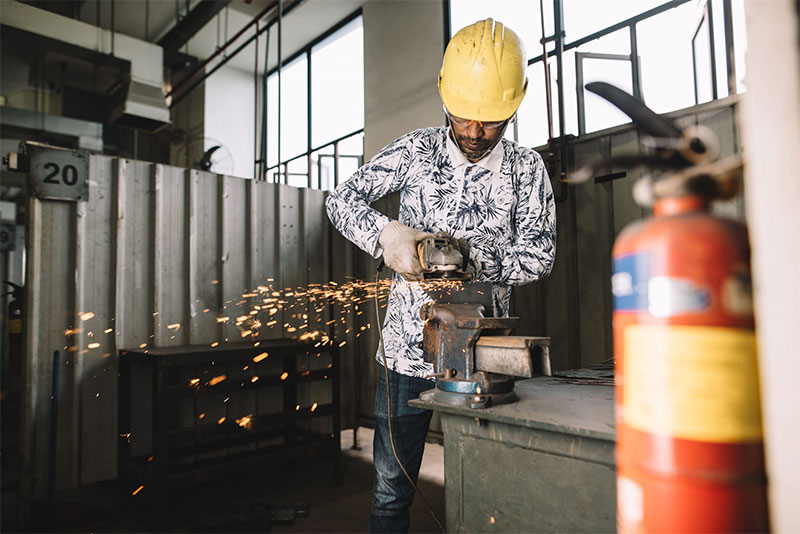 Improving the skillset of your workforce and reducing your levies at the same time
With the support of our robust syllabus and experienced instructors, we have steadily maintained a 95% passing rate for our CoreTrade certification courses. Find out what Aesperon Construction can do for you and your company today.
I've been sending many workers to attend Coretrade, their sales team is efficient in processing the documents and arranging of test dates for my workers
This course Employee onboarding and motivation has an outstanding wealth of information for new people entering the Human Resources arena. I also recommend it to others that want to brush up on knowledge and skills of the HR industry.
Upgrade your workforce with Aesperon Construction in 2021
Contact our Admissions Team for further details