Your Number One
BCA-ATTC
Construction Academy
Since 2009, Aesperon Construction has helped many companies reduce levies and upskill the workforce by providing government required training and skills assessments to over 30,000 competent and experienced workers in the construction sector. We are the top training academy for Construction Industry in Singapore and boasts the top passing marks in Singapore. We have >95% Passing rate for all of our
Coretrade Courses
. You are in good hands with Aesperon Construction.
Top Construction Authority for Training Courses
BECOME AN R1 SKILLED WORKER TODAY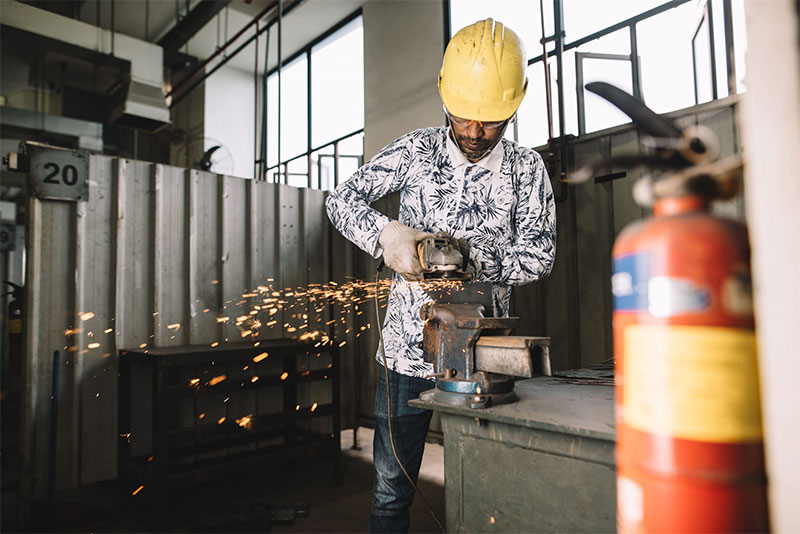 Above 95% Passing Rate for all CoreTrade Certification Courses
In order for construction workers to start working in Singapore, it is a government requirement to possess a skills evaluation certificate and we are here to help you get started! 
All-inclusive One-stop Service Centre
Beyond workforce training, we provide professional essential services such as the recruitment of manpower, conducting approved training and testing migrant workers entering the workforce.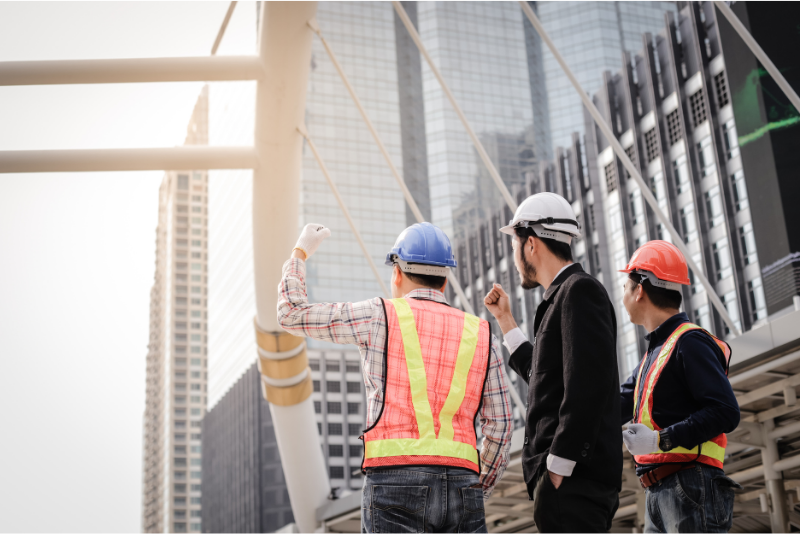 BCA Approved Training and Testing FAQs
There are 6 current upgrading pathways listed by the BCA. All pathways aim to support improvement and continuously upgrade different aspects of the built environment sector.
Some of the most common pathways include:
CoreTrade Scheme: Help the built environment sector build a core group of competent and experienced workers in key construction trades and supervisory roles
Multi-Skilling Scheme: Improving productivity by developing a pool of experienced workers that are competent to carry out more than one type of work task on-site
Skills Evaluation Certificate (Knowledge) (SEC(K)): Aims to raise the skills, productivity and safety in the construction sector.
Certificate of Successful Completion (CSC): For crane operation licensing purposes, including Mobile Crane Operation, Crawler Crane Operation, and Mini Crane Operation.
For more information, visit here.
Workers will need to meet the following criteria to register for approved training and testing:
At least 4 years of local construction experience
2 acceptable certifications (2 SEC or SEC K certifications in different trades; Sijil Pelajaran Malaysia (SPM) is acceptable for Malaysia WPH only)
Firms may apply for WTU support here to subsidise the costs of continuing education for their employees.
However, individual applicants are NOT eligible for WTU funding. We are always here to help answer any questions, so please feel free to contact us.
I've been sending many workers to attend Coretrade, their sales team is efficient in processing the documents and arranging of test dates for my workers
This course Employee onboarding and motivation has an outstanding wealth of information for new people entering the Human Resources arena. I also recommend it to others that want to brush up on knowledge and skills of the HR industry.
Upgrade your workforce with Aesperon Construction in 2021
Contact our Admissions Team for further details